An article about the personality traits of creative people was posted in one of the Artfire.com guilds I belong to. The title intrigued me so I clicked on the link and read it. And I read about me! I've never thought of myself as particularly creative even though I crochet, knit, embroider, needlepoint, cross stitch, etc. I haven't done much independent design and I certainly can't draw or paint or sculpt. So I've always thought people who did those sorts of things were the creative ones, and I was just kind of crafty. Not imaginative and creative like those people. But after reading this article, I think maybe I am creative! Check it out and see if you have some paradoxical personality traits.
http://www.fastcompany.com/3016689/leadership-now/10-paradoxical-traits-of-creative-people
New Etsy listings:
http://www.etsy.com/listing/160732410/black-and-gold-knitted-ruffle-scarf?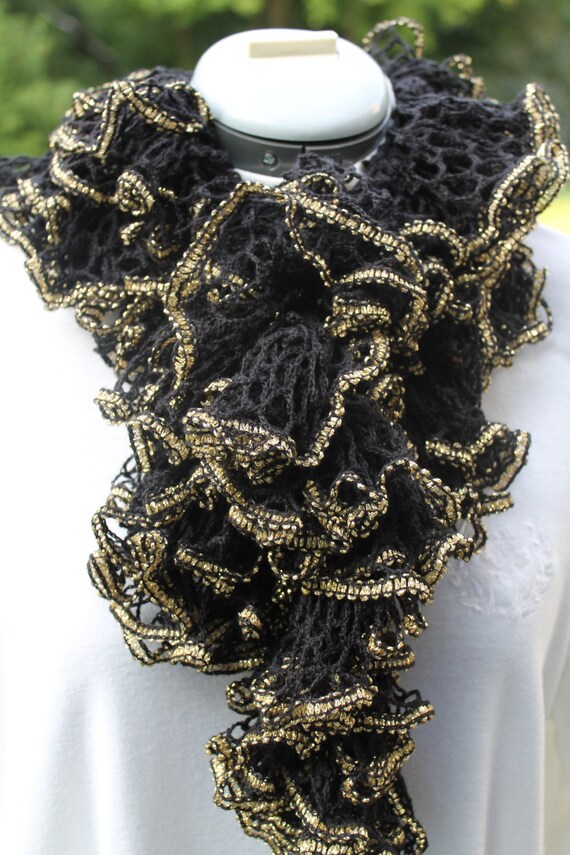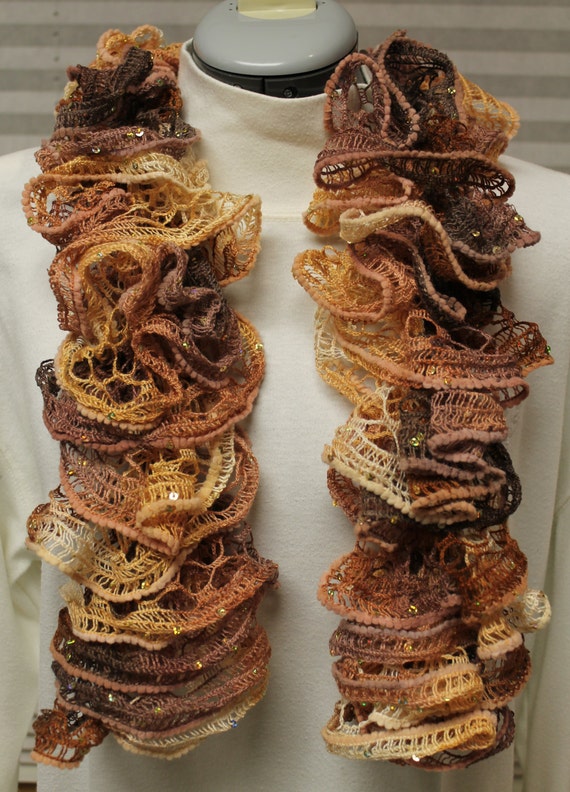 http://www.etsy.com/listing/150396858/beige-ruffle-scarf-hand-knitted?